Anyone here guilty?
Follow-up question: any airplane or airport food you actually miss?
great topic. the biscoffs are legit.
right now i miss narita ramen, haneda soft serve, and air new zealand cookies.
Definitely Biscoff for sure, and the number one snack I like to travel with is fancy homemade trail mix
MISSING THOSE TWO TRAVEL SNACKS SO MUCH!
TURKISH AIRLINES USED TO GIVE OUT TURKISH DELIGHTS
AND FULL ON STEAK DINNERS APPARENTLY: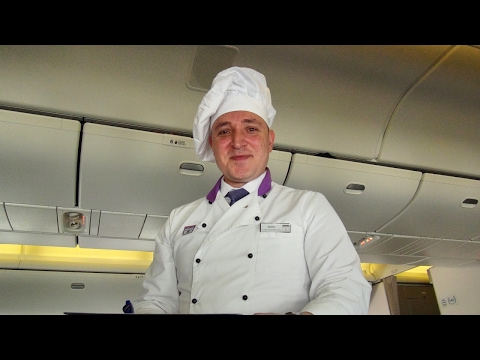 #luxuryfred
Missing travel so much I'm dangerously close to making a weird fan video like this one I stumbled on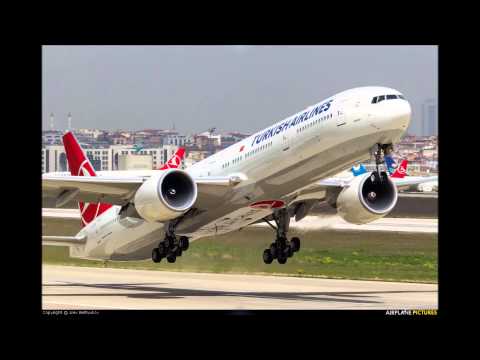 Anyone more drawn to Antarctica post-lockdown?
Remote locales are the new black. This'll have a crazy affect on tourism (and eco-tourism especially, I'd bet).
But imagine being the person responsible for giving Covid-19 to the penguins
Yeah I'm content over here with Morgan Freeman + March of the Penguins…
@Luke feels like a design concept that'd be amazing for 24hr and a hellscape after that
It may never be the same, but it wouldn't have been the same even without covid. So many of these articles are written like the world is in its final resting place already